R&R Tours specializes in 'Tailor Made' Tours and Shuttle Transfer service for guests that wants to explore and experience the beautiful Country of South Africa!   
NOW WITH FREE WIFI ONBOARD ALL OUR VEHICLES! ANOTHER REASON TO TRAVEL WITH R&R TOURS AND TRANSFERS!
SPECIAL FROM MARCH TO OCTOBER 2019: BOOK 1 OF OUR SPECIALIZED TOURS OR GOLF TOURS IN THE GARDEN ROUTE AND GET A PARAGLIDING FLIGHT INCLUDED FOR FREE……
The privately owned 'Garden Route based' business consist of life long Residents of the Garden Route and twin brothers, Renhard & Regard as they invite you on a journey through the most unique and beautiful landscapes and areas that the Western Cape, Garden Route, Eastern Cape and the rest of  South Africa have to offer.
Our Vision & Mission is to provide a 5-star service to our guests with the most unique, safe, reliable, value for money experience that goes hand in hand with quality and efficiency on one of our Tours or  Shuttle Transfers.
Our motto: 'Nature & adventure joining together!' is a reflection of the idea behind our Tours and combining these two forces, we wish to give all our clients the best experience possible.
RR Tours also strive to encourage & promote Sustainable Tourism for our future generations. We wish to share our local knowledge and experience that we've gained since the early 90's to give each and every Guest a true, genuine experience in this unique, one-of-a-kind country of South Africa.
We have a variety of Tour Packages that we offer namely: 'Day Tours','Two-Day Tours' & a variety of different 'Customized Tours' and Golf Tours with value that is unbeatable!
RR Tours are committed to make each journey and experience, one of quality, value and beauty that will always stay with each and every one visiting South Africa. You can look forward to be transported in luxury in one of our vehicles and enjoy the experience with R&R Tours and Transfers with a professional Guide/driver and  certified, safe, and reliable vehicles (Audi & VW)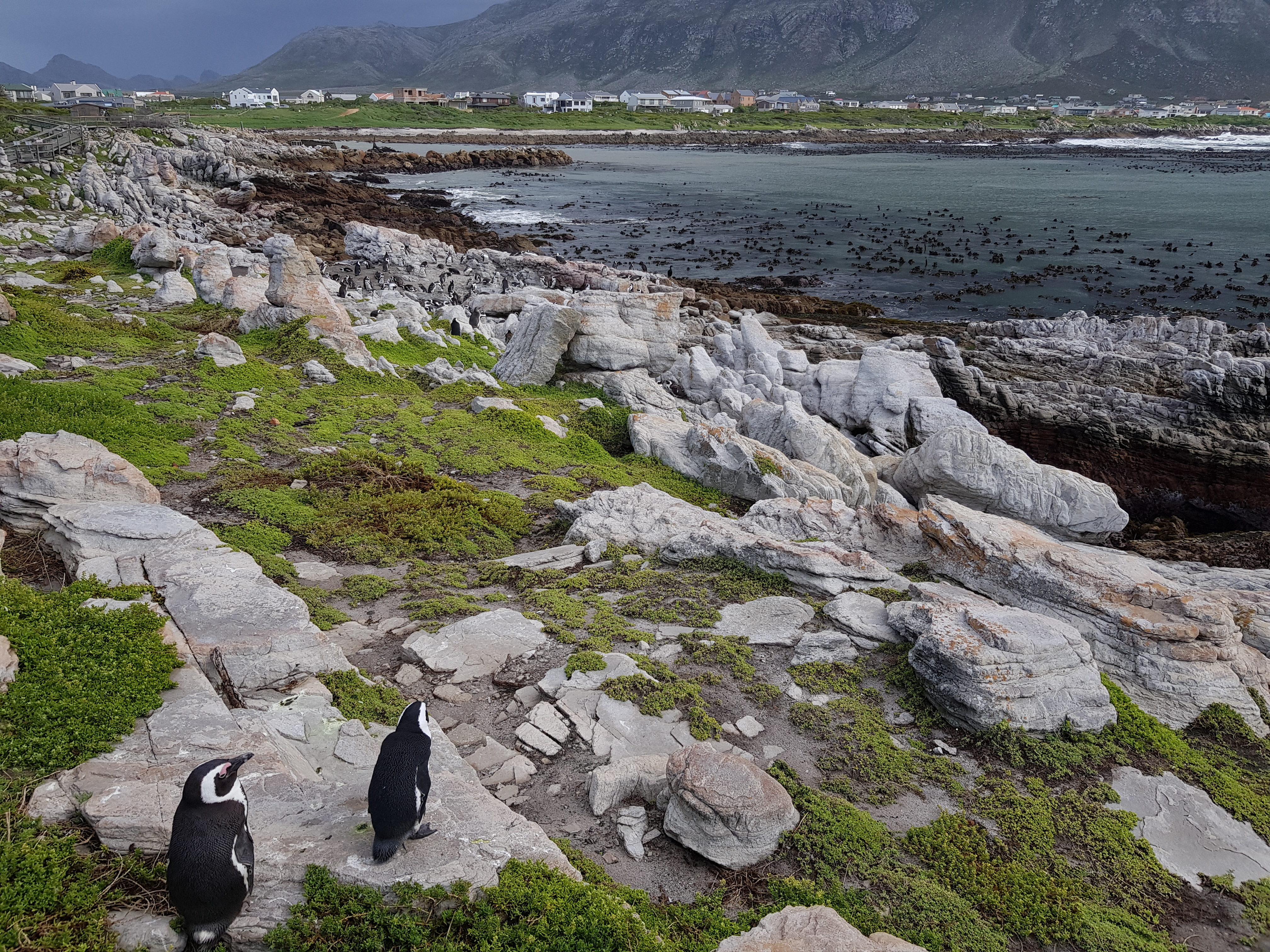 PHOTO OF THE MONTH – OCTOBER 2019
SUMMER TIME IS HERE! ENJOY THE OCEAN LIK THE PENGUIN'S IN BETTY'S BAY! TRAVEL AND EXPLORE WITH R&R TOURS!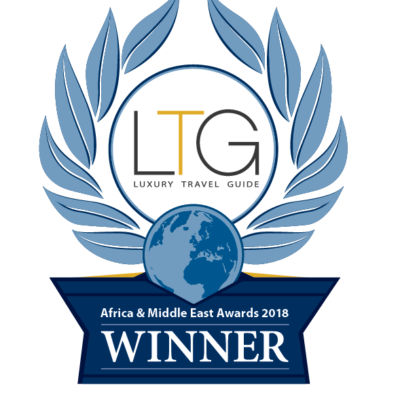 R&R TOURS AND TRANSFERS ARE AWARDED BEST TRANSFER COMPANY OF THE YEAR 2017 & 2018 IN AFRICA!
Tour date: 3 April to 9 April 2019
I was very thankful meeting Niraj and his wife on George Aiport for a few days touring the Garden Route, covering ...
Explore